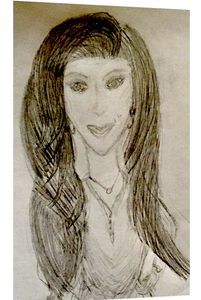 "Jade is a symbol of serenity and purity. It signifies wisdom gathered in tranquility."
"Soft, warm and cuddly, Koala is a symbol of faithfulness, gentleness and peace."  This character "Jade" is featured in a Children's Non Fiction Book:  Simple Beginnings... "Never Give Up" and several Children Picture Books.  These books can be purchased through Amazon, Chapters and The Book Patch.

Animated Character created by Tara Kissoon, photo enclosed.